| | |
| --- | --- |
| Posted on 15 April, 2019 at 11:50 | |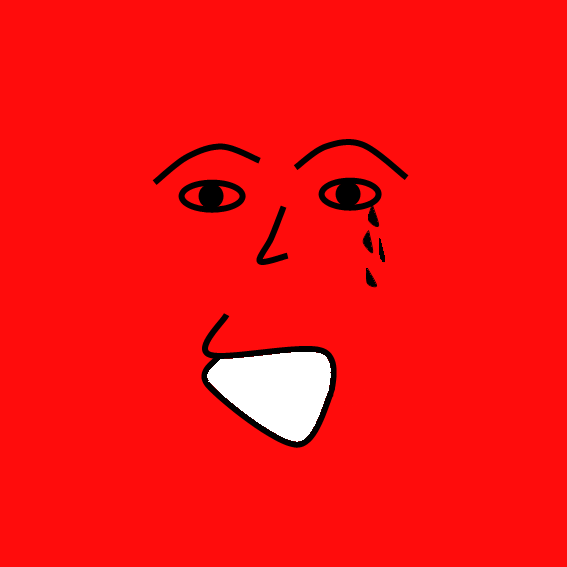 Sinds kort heeft Agressie, en daarna? een eigen website. Optioneel hierin is dat we ook kunnen gaan Bloggen. Iets moderns waar ik eigenlijk te weining vanaf weet. Dus komen er bij mij vragen naar boven toe. Is dit iets voor mij? Wat kan je ermee doen? Kan ik het wel? En als ik dan gaat bloggen wordt het dan wel gelezen? Dit zijn vragen waar je makkelijk antwoorden op kan krijgen als je het aan familie, vrienden, kennissen of collega's op je werk vraagt. Maar dan moet je het wel vragen. En dat is voor mij dus net een moeilijk punt. Iets vragen. Vanaf mijn 16e levensjaar heb ik nooit meer iets gevraagd aan iemand wat betrekking heeft op mijn persoonlijk leven. De reden hiervan is dat als ik vroeger iets vroeg dan kreeg ik steeds het zelfde antwoord. Blijf je het dan steeds opnieuw vragen als het antwoord "weet ik niet, weet ik niet" is? Op den duur stop je vanzelf met vragen omdat je heb geleerd dat vragen toch niets opleverd.
Niets meer vragen hoeft geen probleem te zijn als je keuzes moet maken, zolang je ze later maar als de juiste keuze kan benoemen. Ik heb ook vele keuzes in mijn leven gemaakt waarvan veel verkeerde keuzes. Waar ik vroeger dacht we zien wel wat er gebeurt, denk ik nu over alles na. Daarna ga ik weer nadenken en opnieuw overwegen. Ik lijk wel besluitloos te zijn geworden. En juist dit ervaar ik als niet prettig. Altijd een vol hoofd met denken,  niks meer iets onverwachts of iets spontaans. Oké ik durft best dingen te vragen zolang het maar niet over mij en mijn leven gaat.
Maar door mijn ervaring in het leven om niets meer te vragen besef ik direct ook dat er heel veel andere mensen in het zelfde schuitje zitten. Ieder met zijn eigen reden om niets meer te vragen aan een ander. Bewust, onbewust of door schaamte of angst. Vragen om hulp is moeilijk, laat staan vragen om echte hulp. Denk is aan al die mensen die in de financiële problemen zitten. Als ze om hulp hadden gevraagd was het dan zover gekomen? Deze stap is waarschijnlijk al een hele moeilijke stap voor ze om hulp te vragen. Maar wat als je te maken heb met huiselijk of seksueel geweld? Durf je dan om hulp te vragen?
Waarschijnlijk schreeuwen ze om hulp maar er komt geen geluid uit hun mond. En waarschijnlijk hopen ze zo erg dat er iemand iets aan ze vraagt. En dat ze na een standaard vraag (en antwoord) een diepere vraag gesteld krijgen. Een vraag waarbij ze gaan denken "ze weten er van". Maar wat nu als je nog een kind ben. Durf je dan te vragen? Of leer je dan juist om ook nooit meer te vragen? Want anders..... Ik heb van mijn behandelaar geleerd om weer te gaan vragen. Ook al is dat in sommige situaties nog best wel moeilijk en nog zeker niet makkelijk. Maar ik doe mijn best daarvoor. Dus tegenwoordig vraag ik, vraag ik door en vraag ik dieper. Maak je maar zorgen als iemand niets aan je vraagt.
René
Categories: None
/